FAMILY-TYPE ACCOMMODATION CENTER FOR ADULTS WITH MENTAL DISORDERS, village of Tserova Koria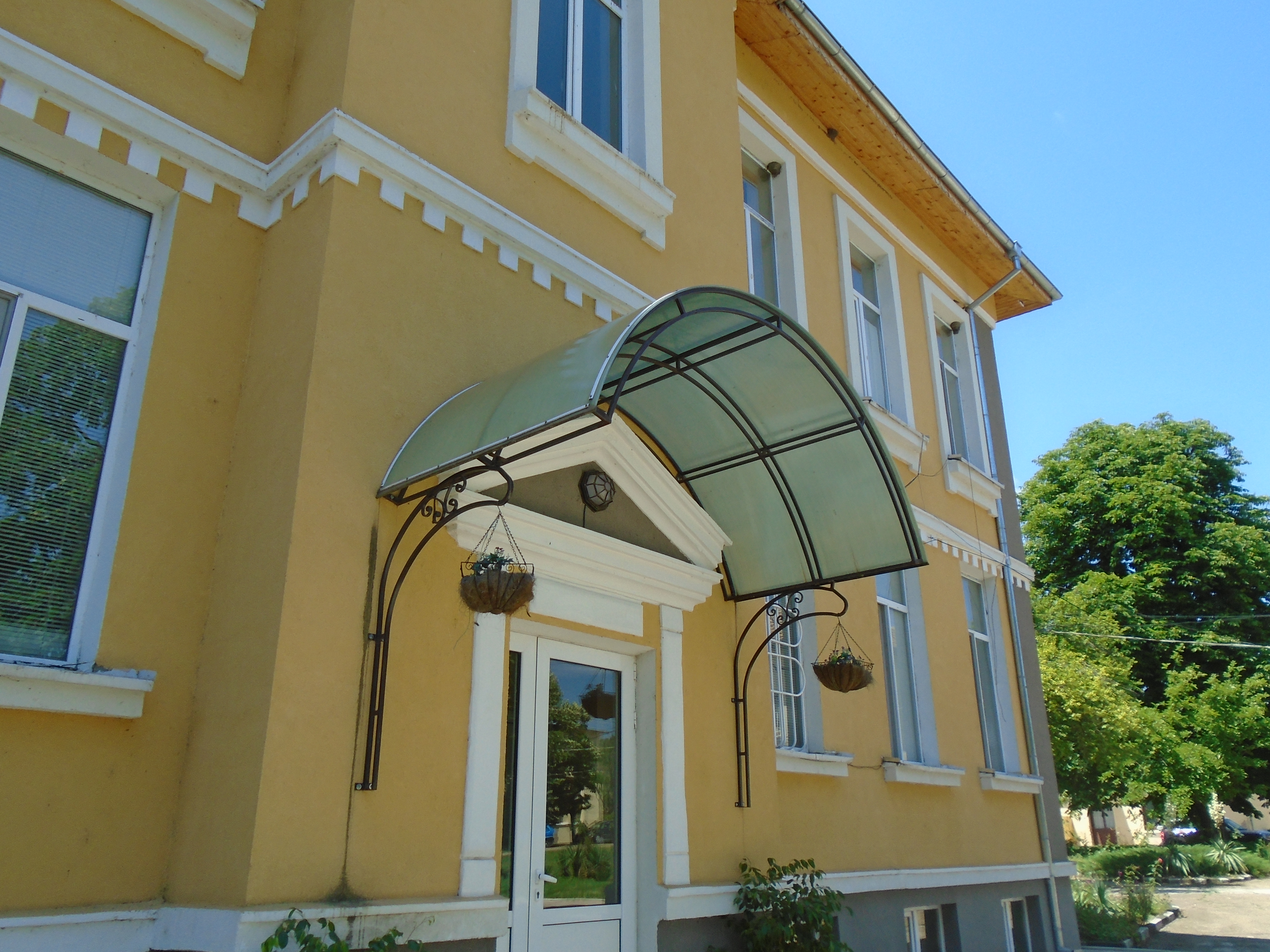 Address: Village of Tserova Koria, municipality of Veliko Tarnovo
Manager: Ganka Gospodinova
Тel: principal: 06126 2329; 06126 2384
e-mail: This email address is being protected from spambots. You need JavaScript enabled to view it.
Who we are
Family-type accommodation center for adults with mental disorders is a complex of social services provided to people with mental disorders.
Our aims:
Creating conditions for support, mutual assistance, effective protection and social integration of people with severe mental disorders;;
Implementation of activities for achieving social inclusion and recovery of lost social skills and habits;
Providing a full and independent way of life in a suitable environment, close to the family one, with an opportunity for expression and support by specialists.
Users
The users of the service are persons over 18 years of age.
Capacity
The capacity of the Family Accommodation Center for adults with mental disorders is up to 13 users.
Services
1. Providing a sheltered place to live, which enables a group of seriously ill people who have lost the opportunity to have their own home and shelter to improve their quality of life and to be placed in conditions close to the home environment. The activity includes:
Providing of training for personal hygiene care / appearance care;
Providing of training for taking care of private space
Providing of training for taking care of the hygiene of the public and park areas
Providing of training for clothing maintenance
2. Psychosocial activities - provide an opportunity to build social skills for independent and productive way of life, for effective integration into the social environment, to build a supportive network of friends and partners, for employment, utulization of free time and more. They include:
Occupational rehabilitation;
Entertainment in a creative workshop;
Social activity training
Training in taking medicine
Training in sound financial management
Training in food preparation
Training in shopping
Expanding your social network
Utilization of free time and entertainment
Enrichment of knowledge of the world
3. FTAC
13 beds - three rooms with three beds and two rooms with two beds
Room for daily group and individual activities.
Food complex - dining room and kitchen.
Sports playground
Fruit and vegetable garden for occupational therapy activities.
4. Monday to Friday from 07:30 to 17:00 according to a pre-approved plan for the various rehabilitation groups we offer activities in:
Creative workshop
Day center
Kinesitherapy
Occupational therapy
Creating household skills
Individual psychotherapy
Group psychotherapy
5. Breakfast, lunch and dinner in food complex.
6. Our aims
Creating conditions for support, mutual assistance, effective protection and social integration of people with mental disorders;
Implementation of activities for achieving social inclusion and recovery of lost social skills and habits.
Providing a full and independent way of life in a suitable environment, close to the family one, with an opportunity for support and expression
For additional information:
Tel: +359 612 6419